Please wash your Louise Wahlgreen cotton piece at 30 degrees Celsius by hand or in a quality washing machine on a gentle cycle. If stains, pretreat with a generous amount of your liquid detergent (make your own pretreat laundry dispenser of an empty hand soap/dishwasher dispenser), preferably an eco/garment friendly one, directly on the spot and leave like that for 30 minutes before the actual wash. This is a general trick that works for most stains and allows you to avoid special stain/bleach products which may ruin the fibre and colour of the garment plus pollute your clothes and the environment.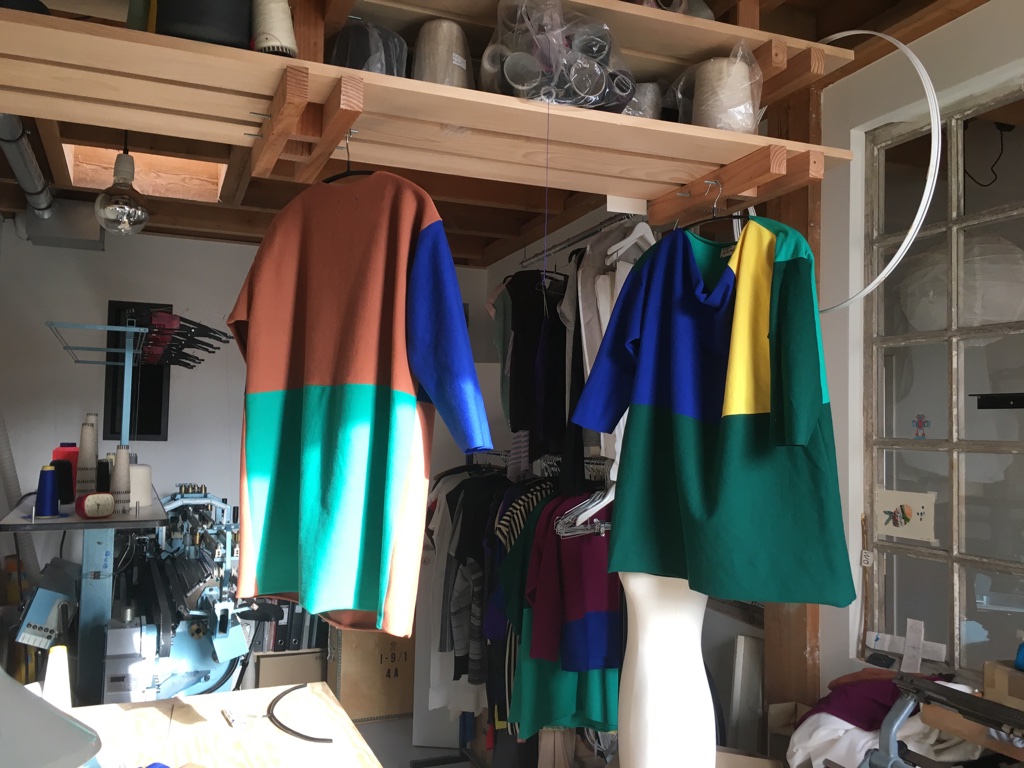 It's a good idea to spin the garment in the machine after the wash, as the very absorbant cotton fibre gets heavy with water causing your garment to take very long to dry plus possibly loose its shape. Please dry flat or simply hang over a round stick or chair in a space with good air circulation.
If you wish to iron your piece, please do so from the backside.