I treasure the bold, the natural, the simple and the wild.
Connections
I am happily depending on knitting technician, yarn supplier, packing material supplier, accountant and you, my customer. All these relations generate valuable transactions between my company and other people, without whom I could not do what I do. Likewise there is a transaction between nature, providing the raw material for the textile and people, wearing this material in the form of clothes.
Reason
It is my hope that each piece acquired will be appreciated for a long time and become a natural part of each person's life.
Background
From 2020 I am offering my work online. Pieces can be acquired directly from me by the final customer.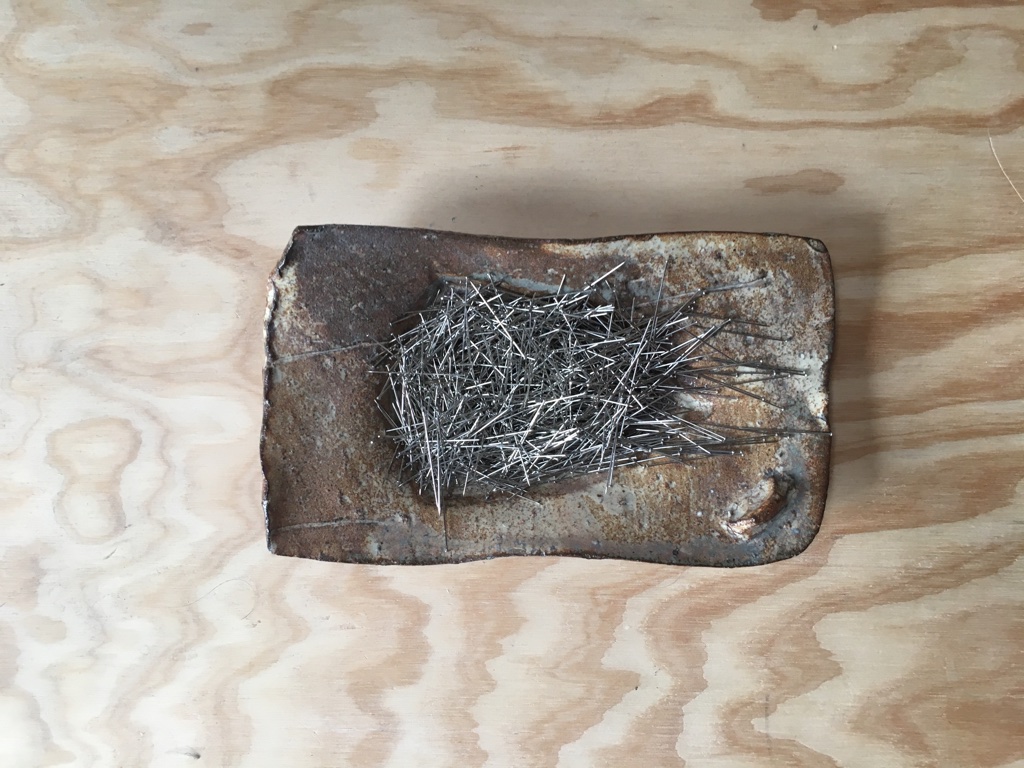 In 2019 I installed an automatic industrial knitting machine in my workshop, thus enabling the whole cycle of design, knitting and manufacturing to be done in house.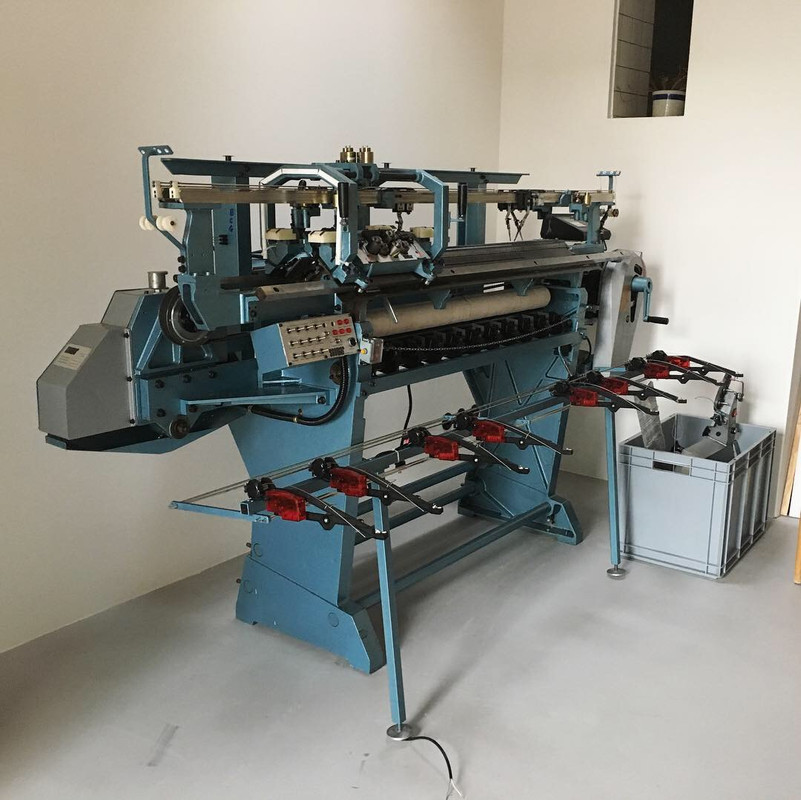 Since 2016 I have lived and worked in Montreuil on the eastern side of Paris, France.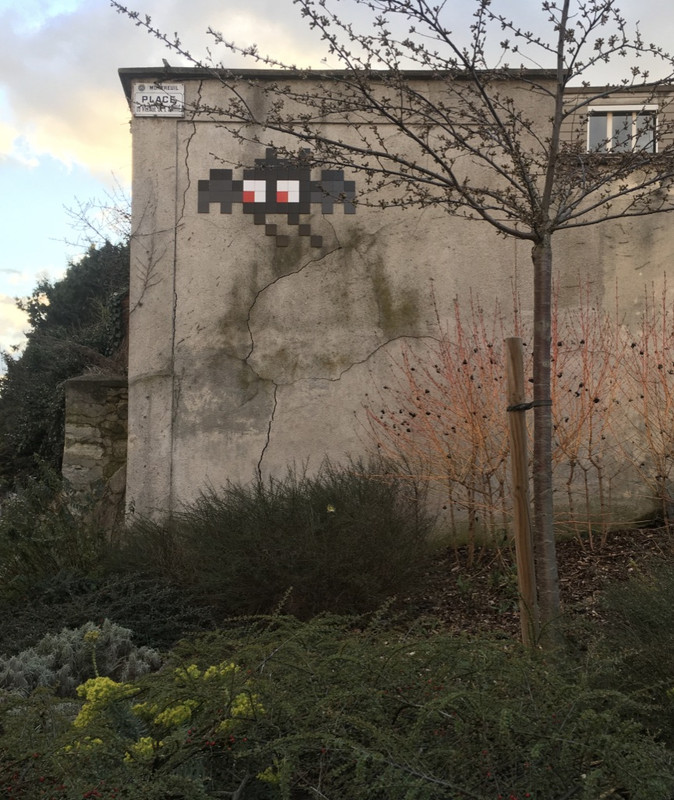 I launched my knitwear collection for women in 2003. At that time based in Copenhagen, Denmark.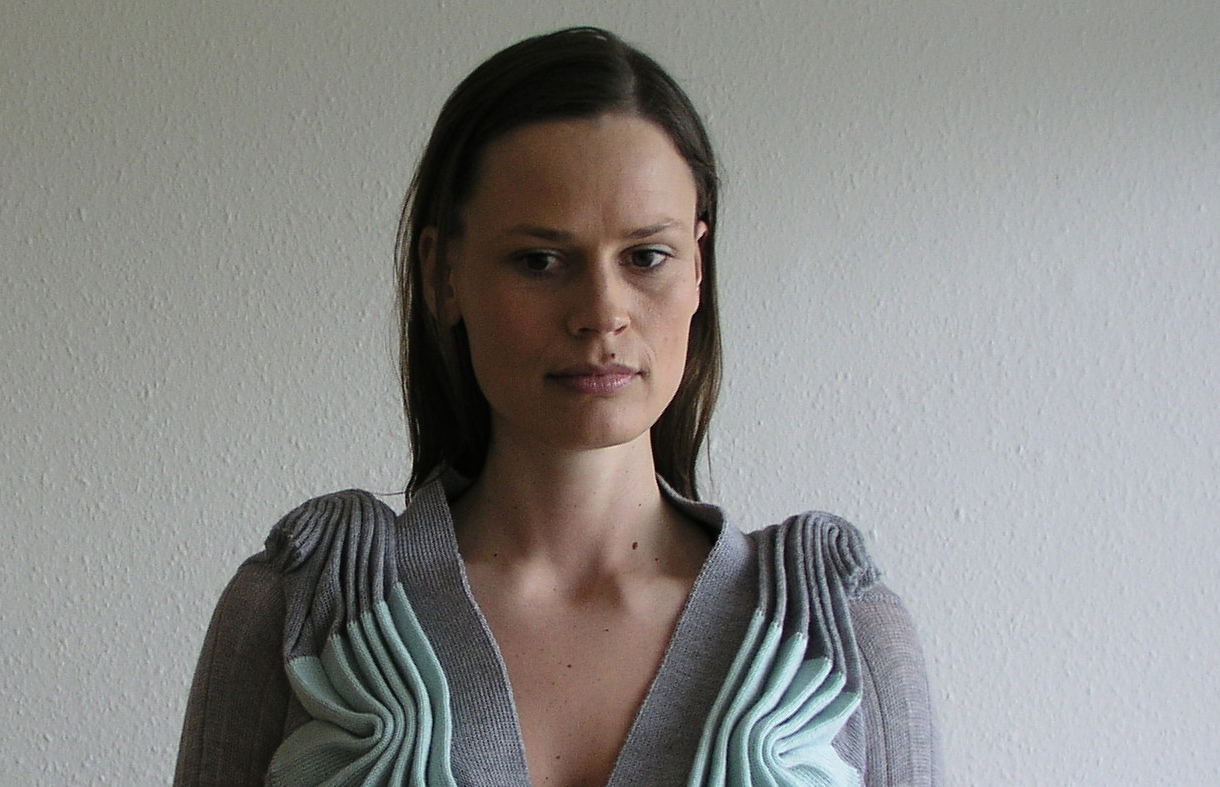 From 2002 to 2008, I simultaneously ran the brand momo by wahlgreen, offering knitted pieces for children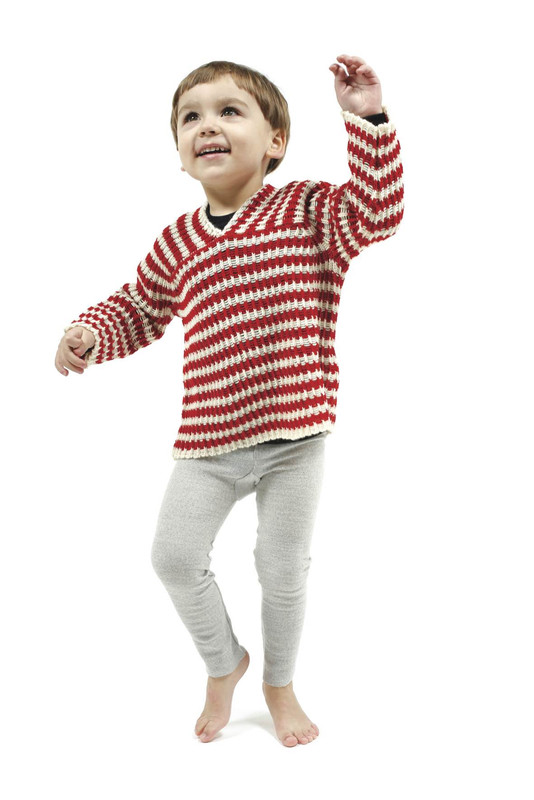 From 2000 to 2001, I lived in Japan, first studying traditional and modern use of shibori (pattern making or making of 3D effects in textiles) at K. Takeda in the town of Arimatsu. Hereafter I worked for Yoshiki Hishinuma in Tokyo on his Autumn/Winter 01/02 and Spring/Summer 02 collections.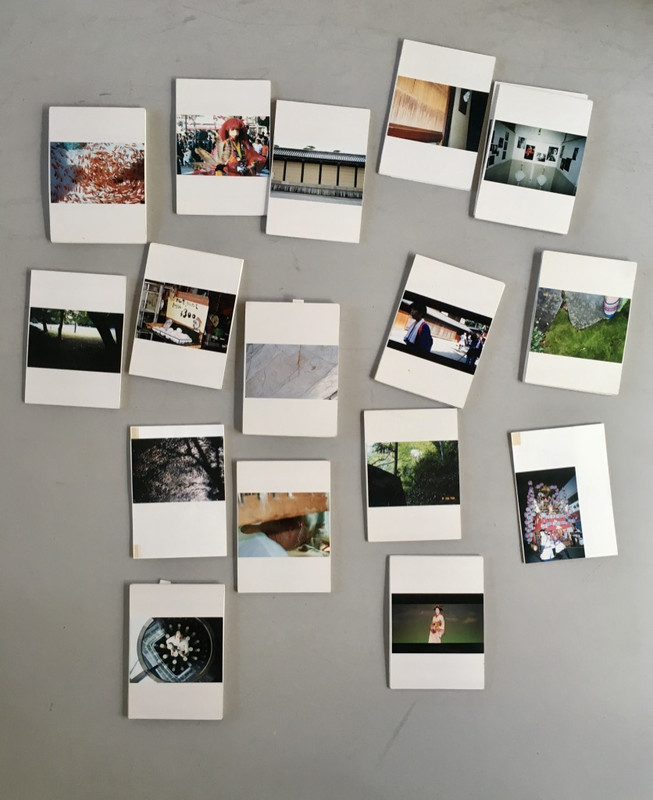 In 1999, I graduated with a Master of Textile Design from The Royal Danish Academy of Fine Arts in Copenhagen, Denmark.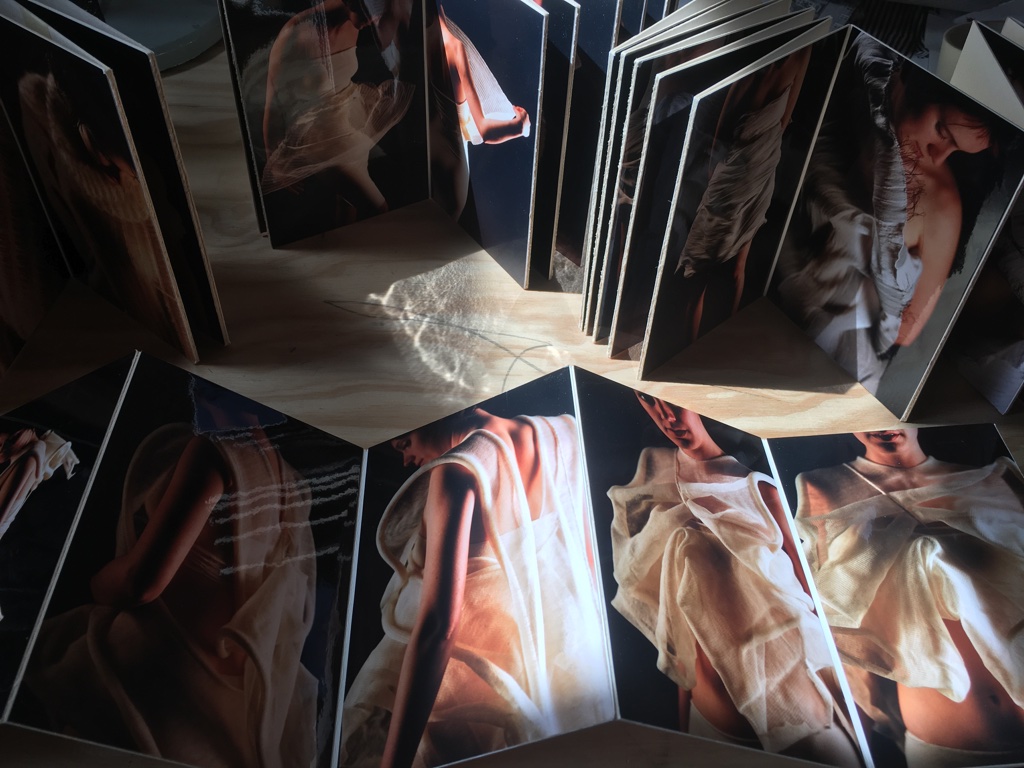 I was born in Denmark in 1973.